Love Lid™ Cashmere Hat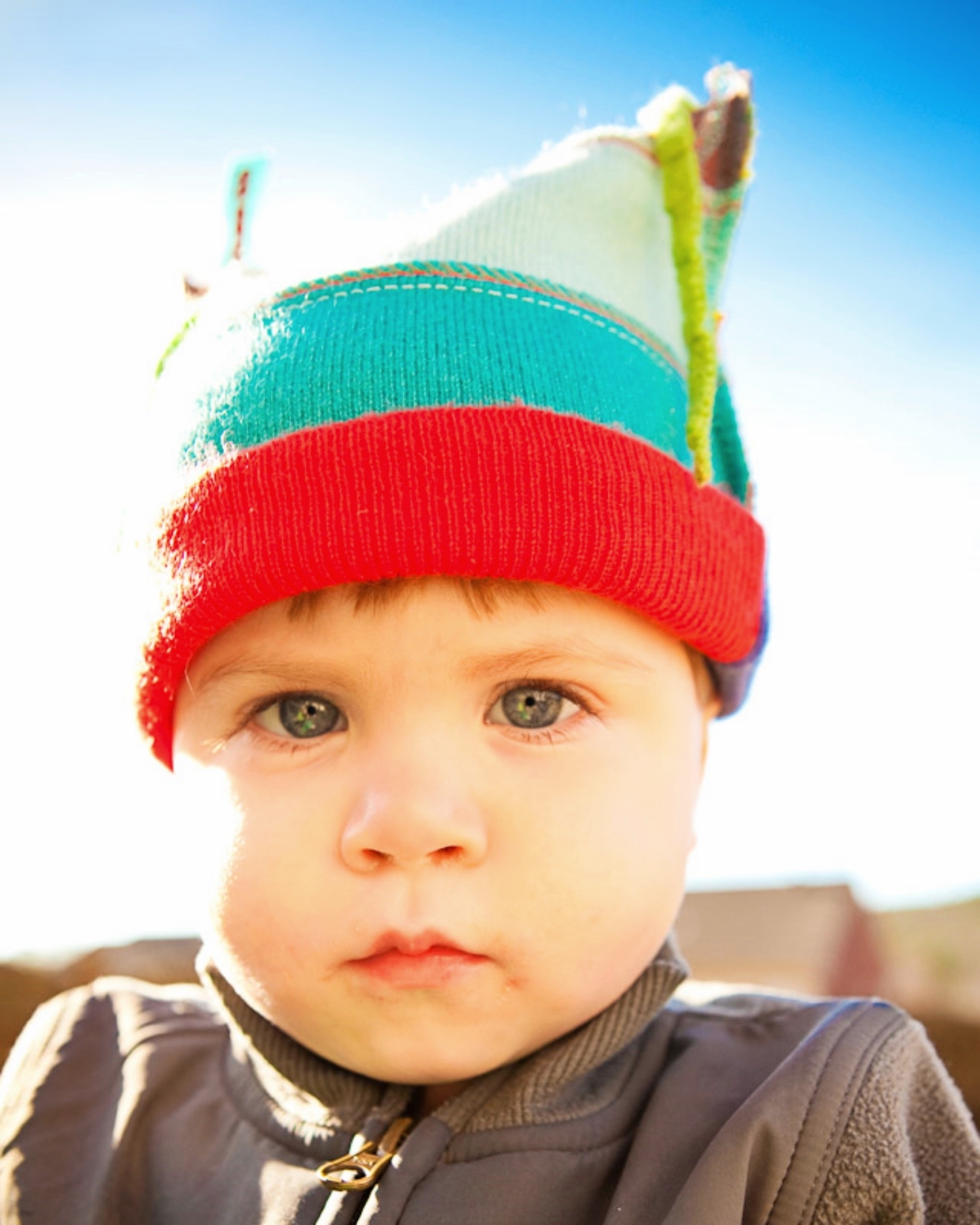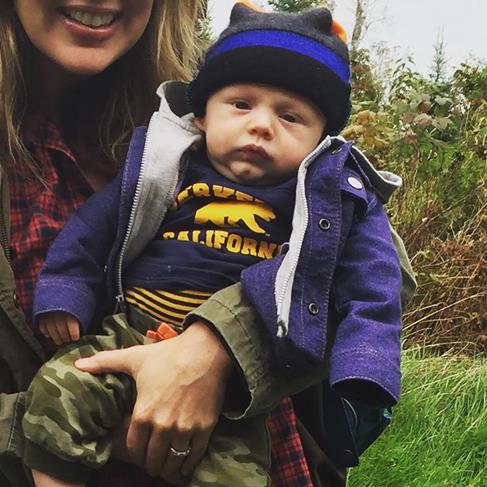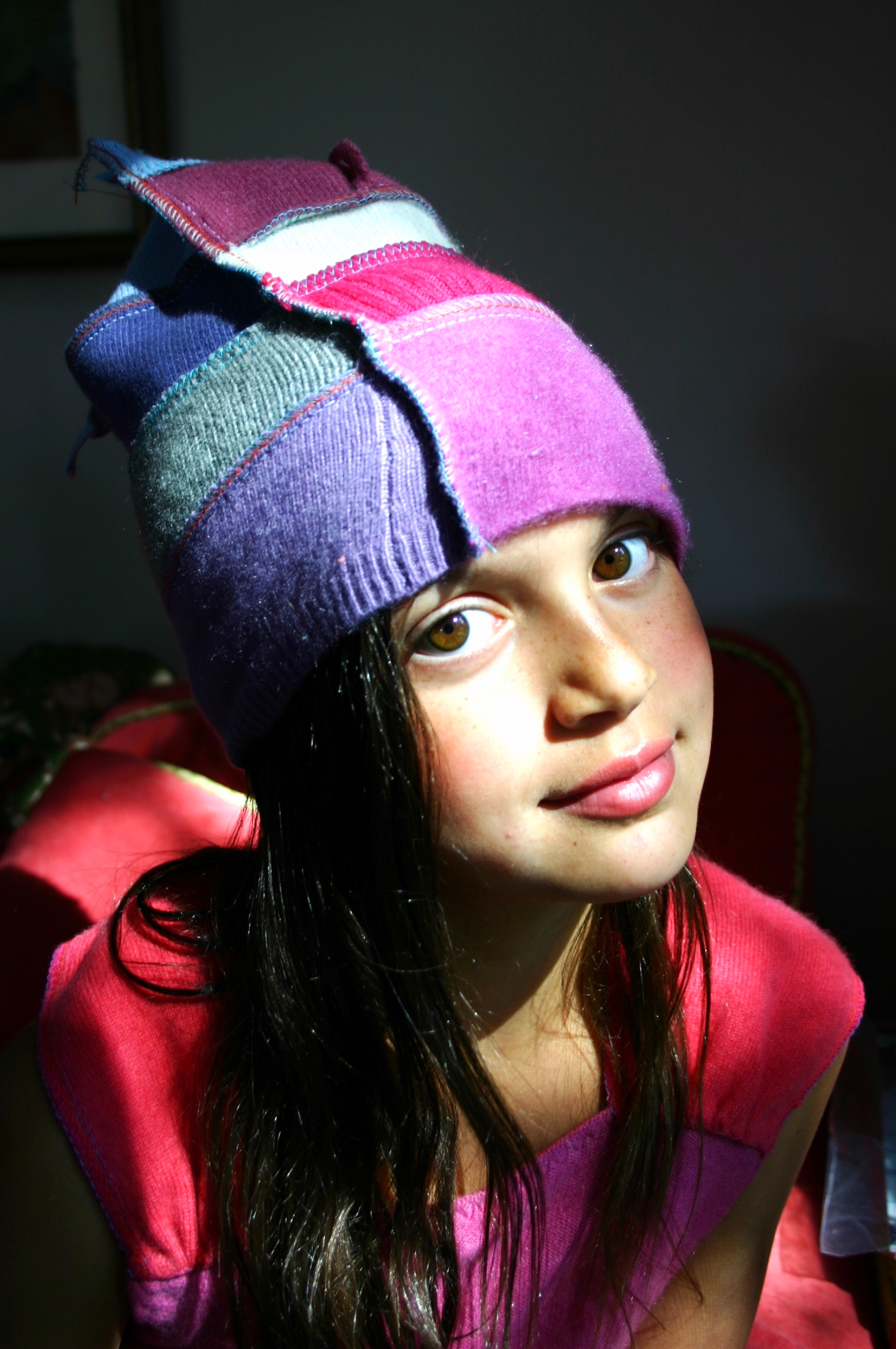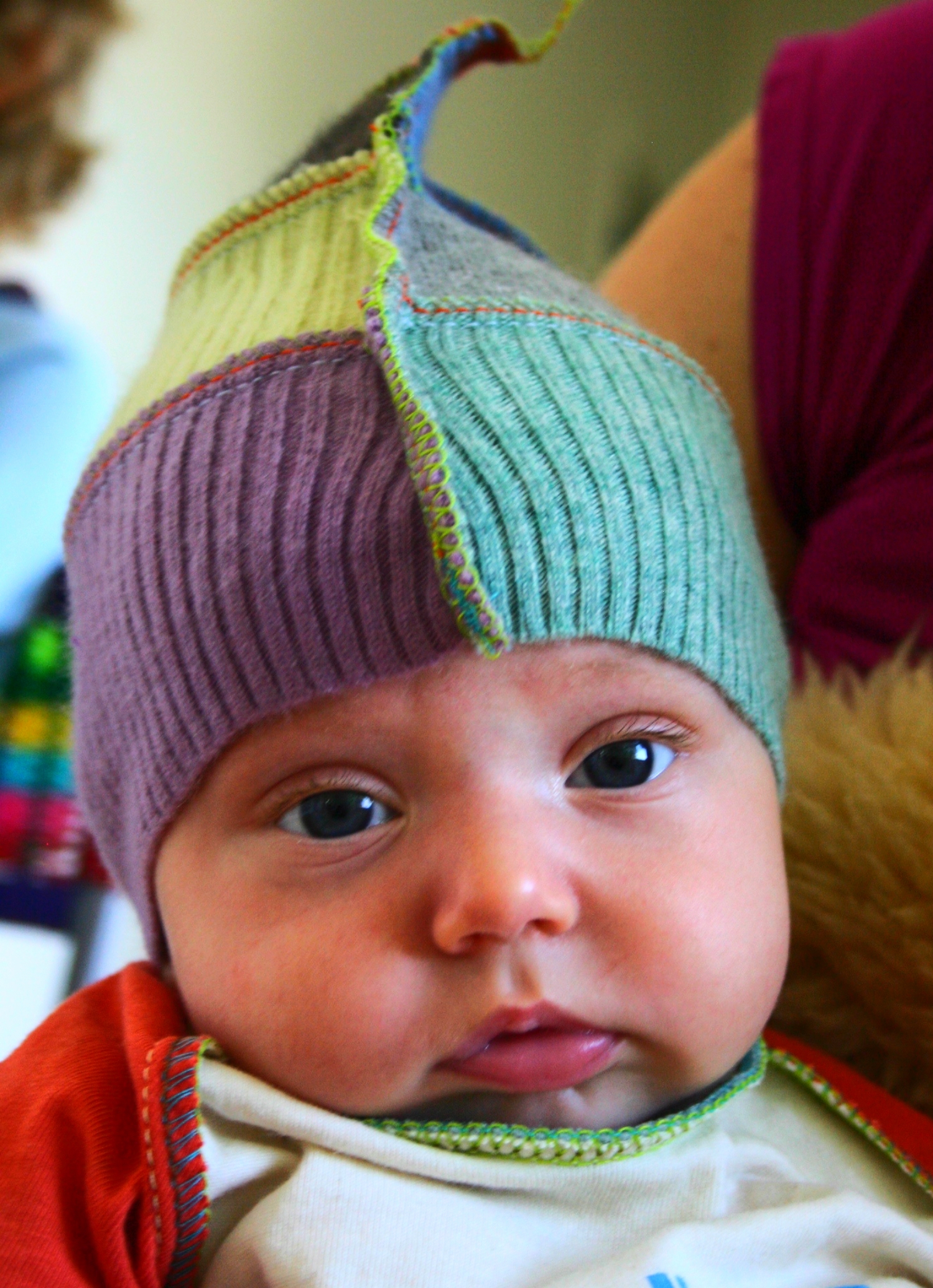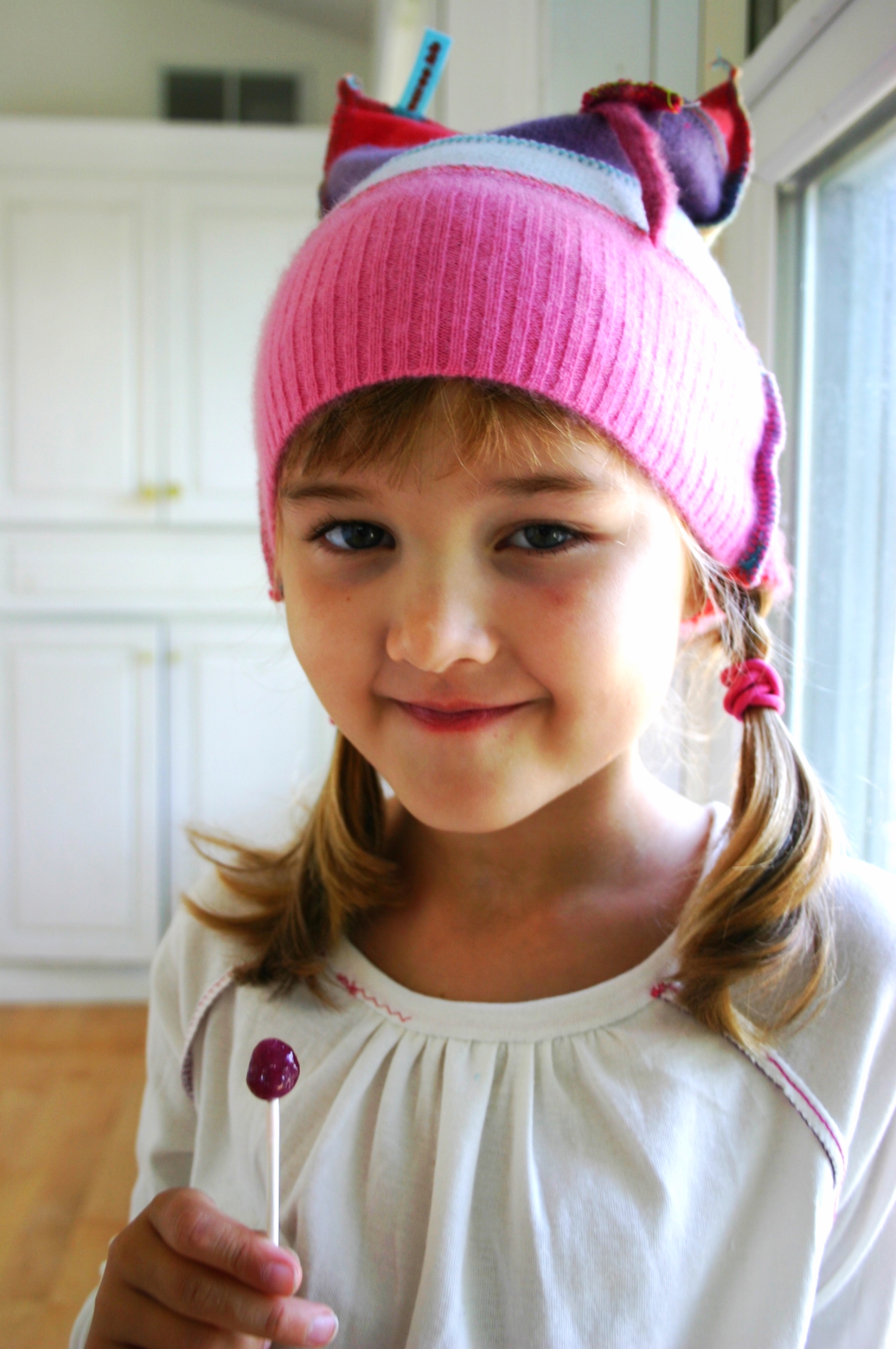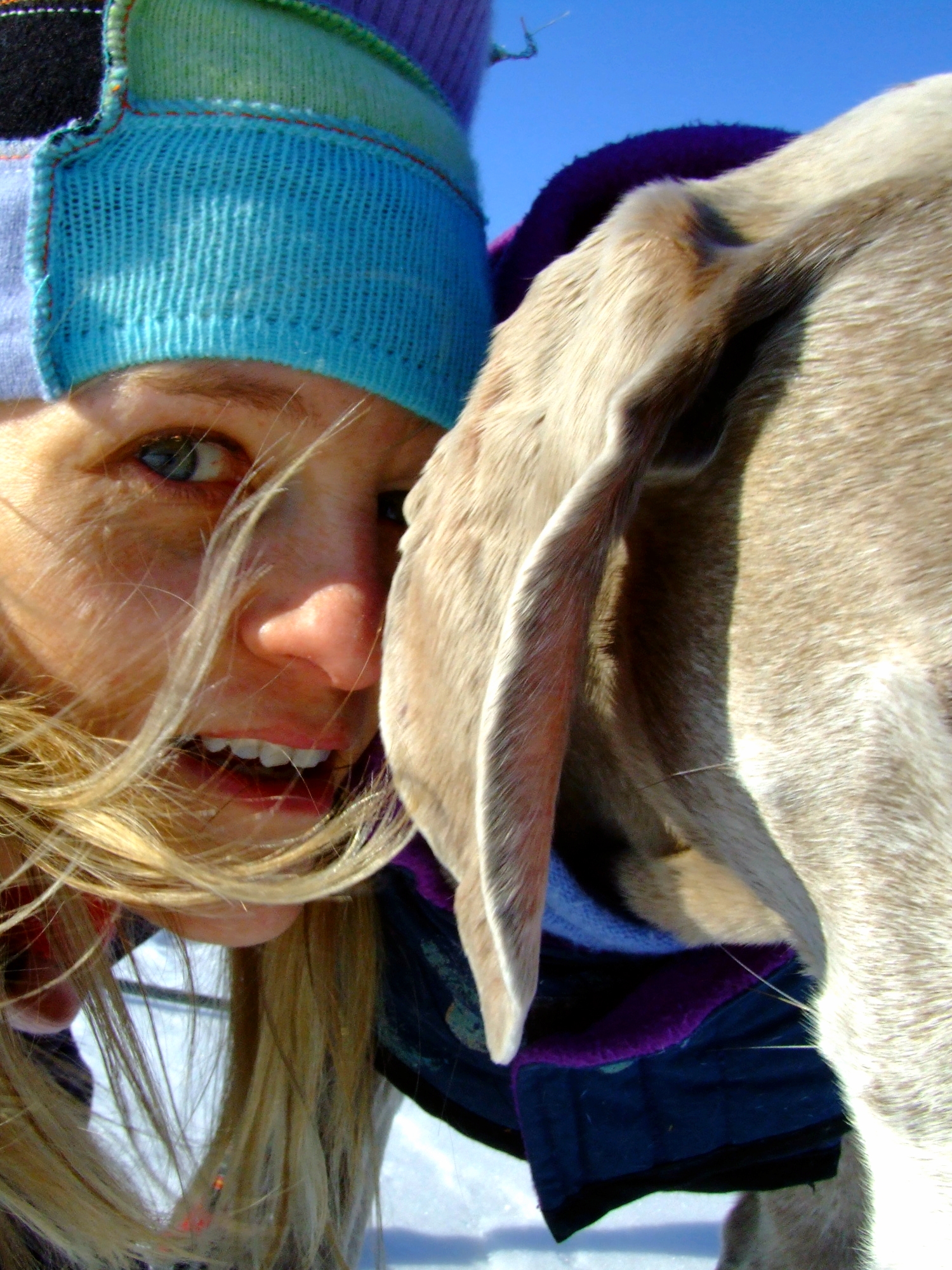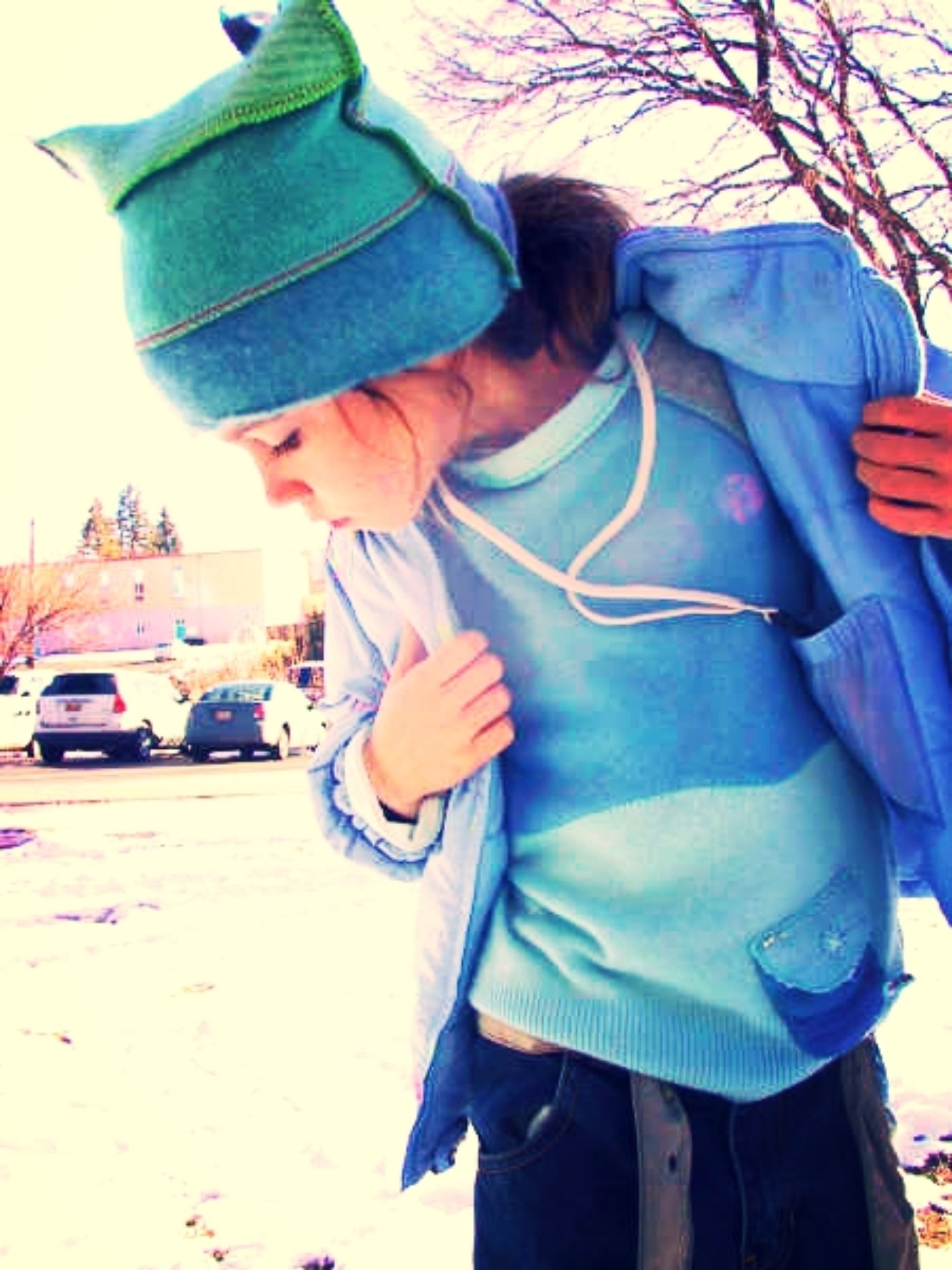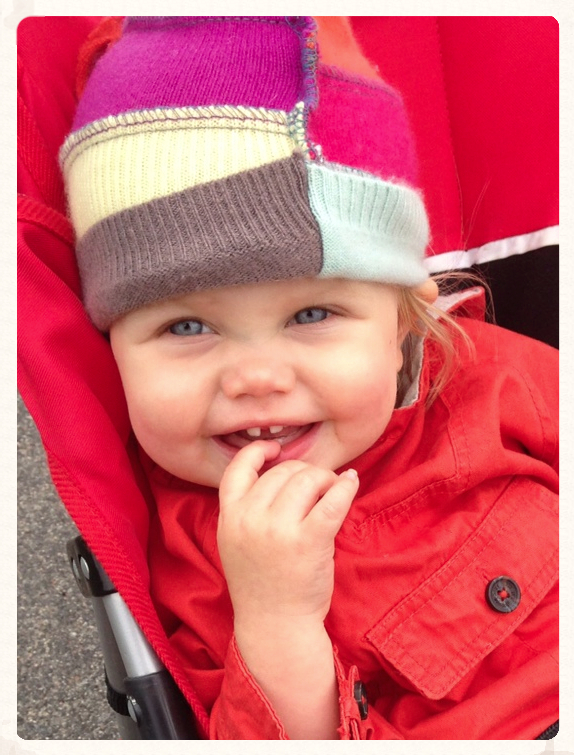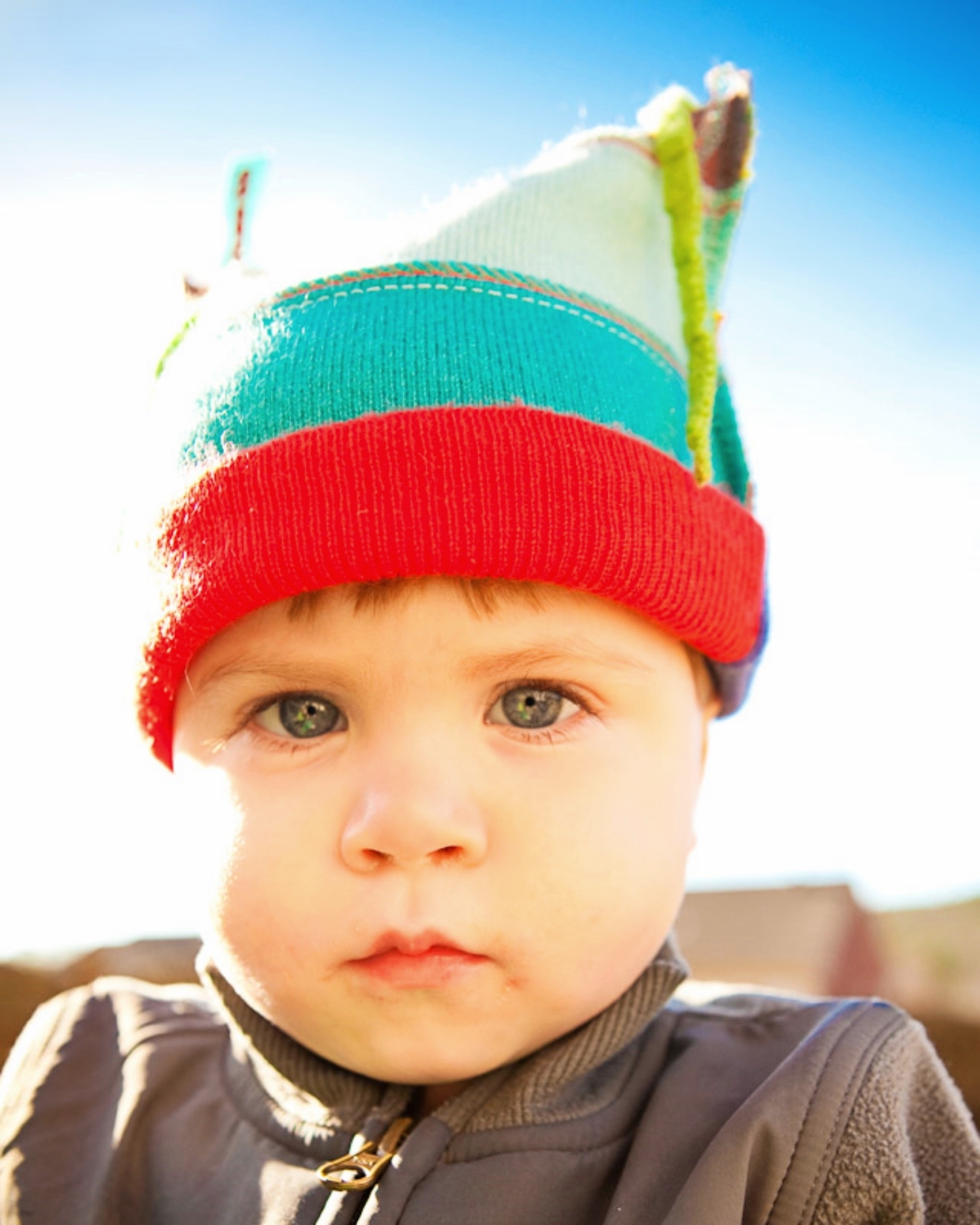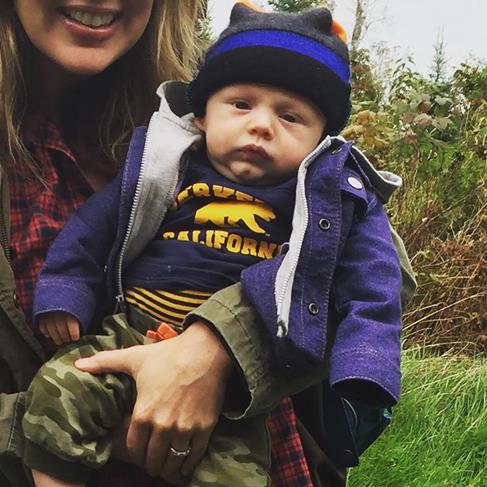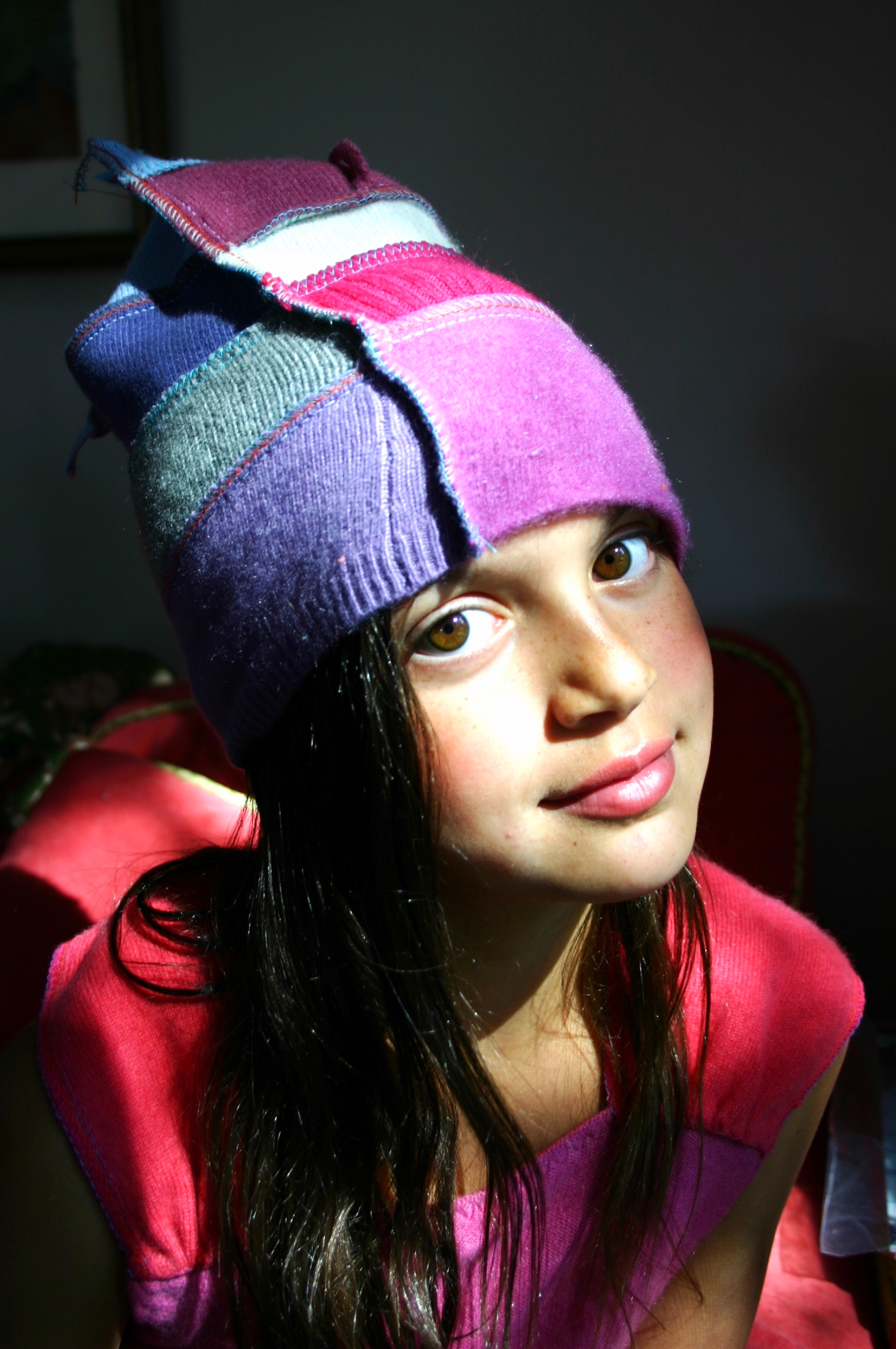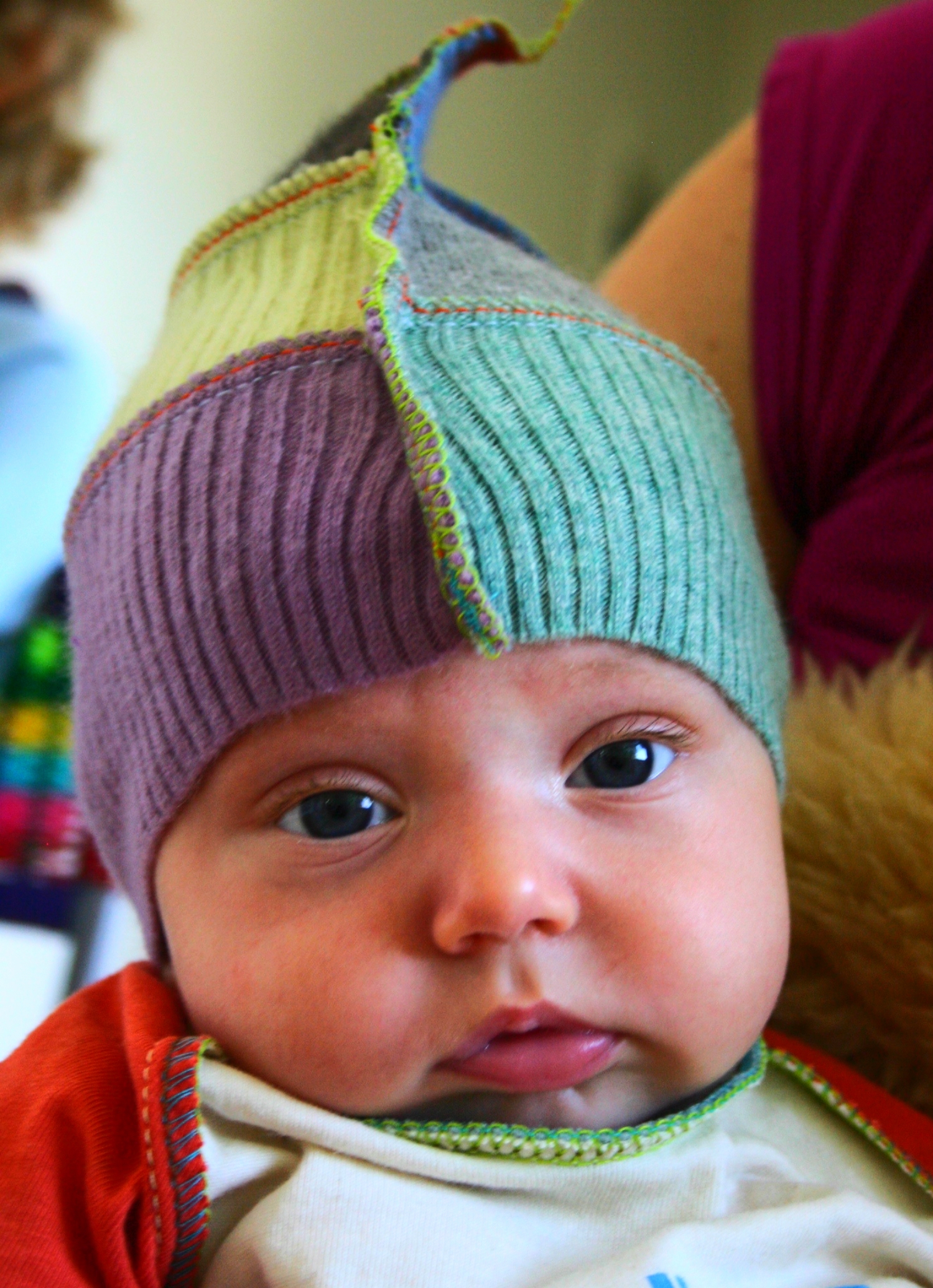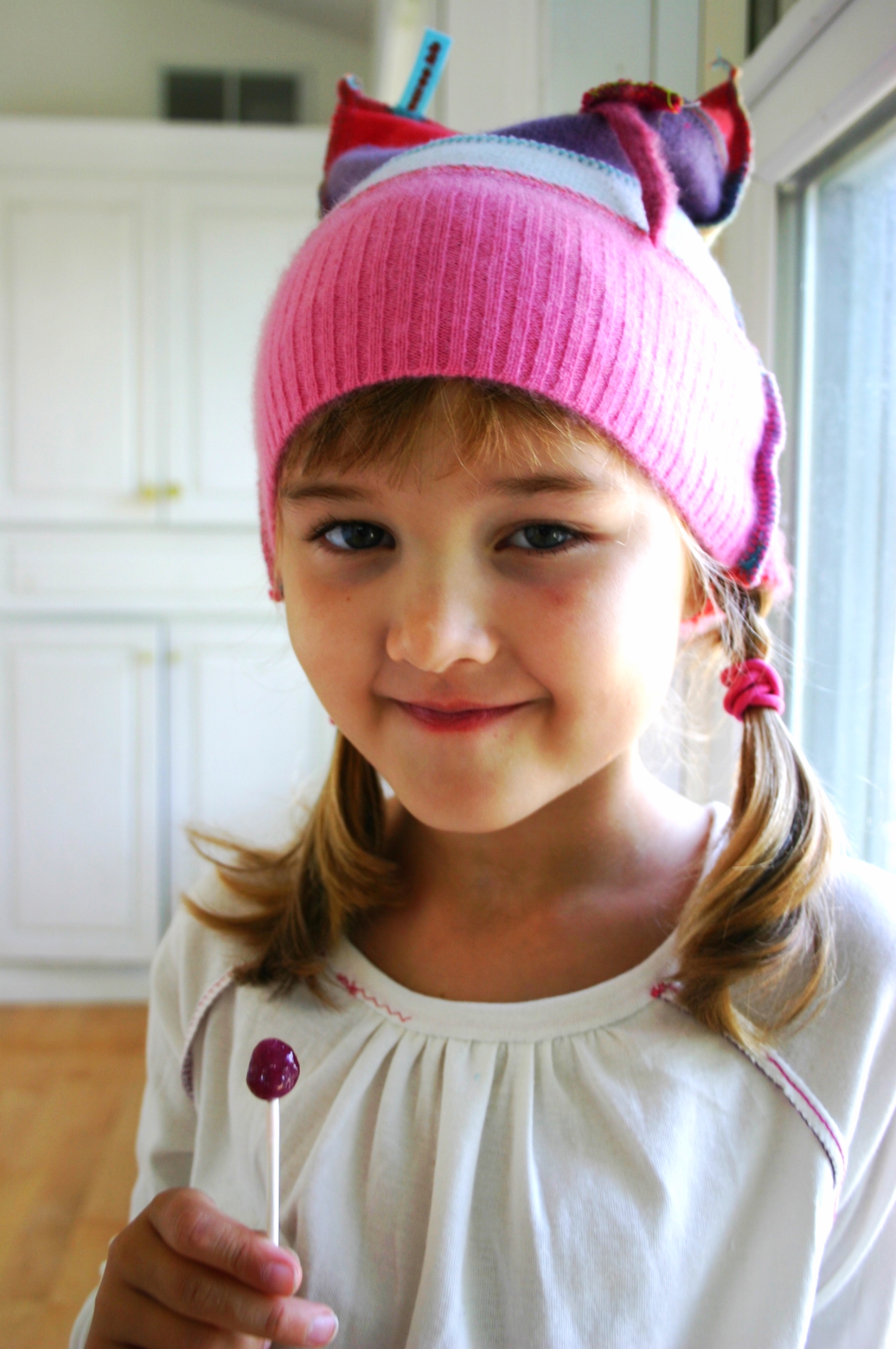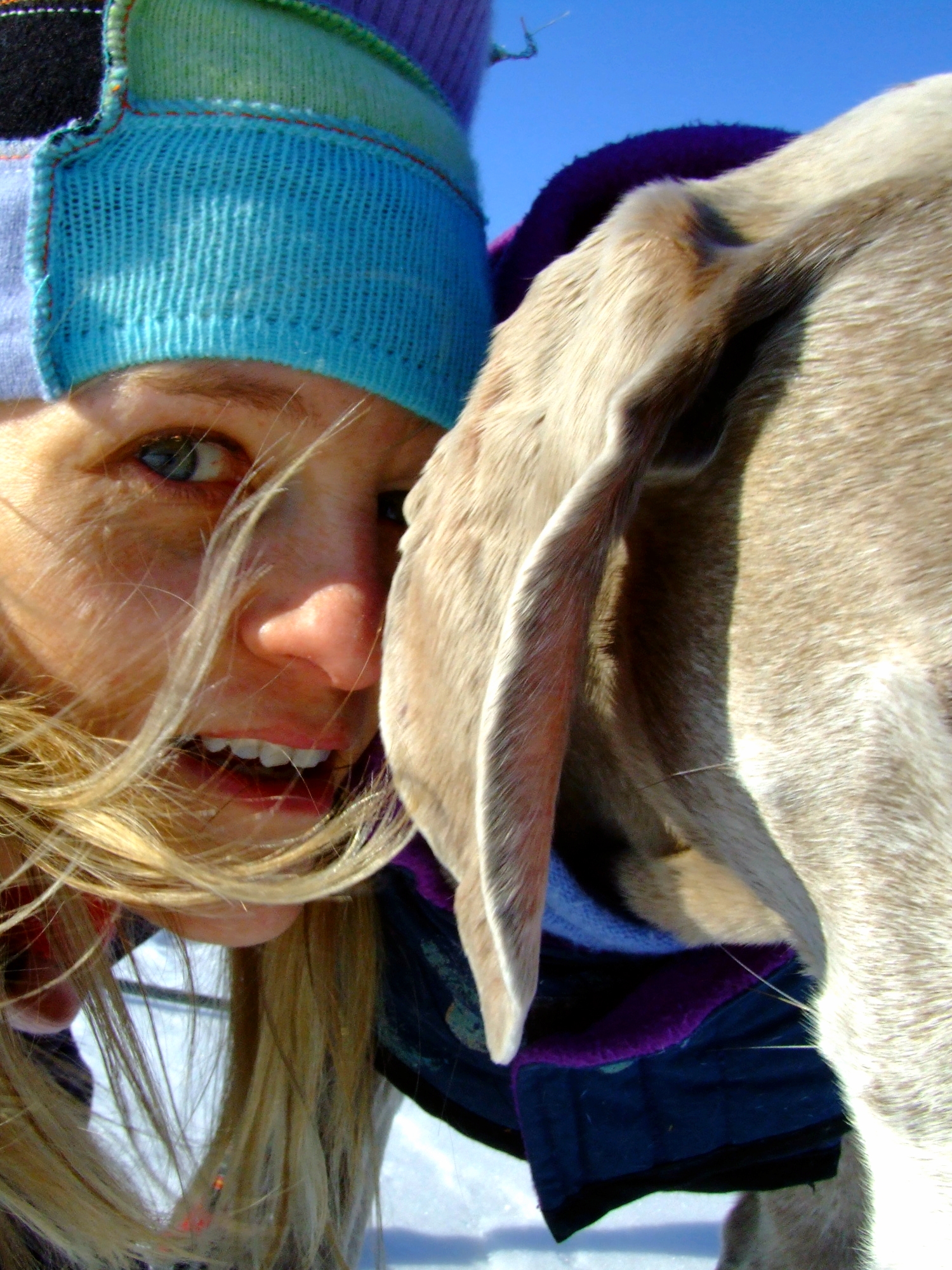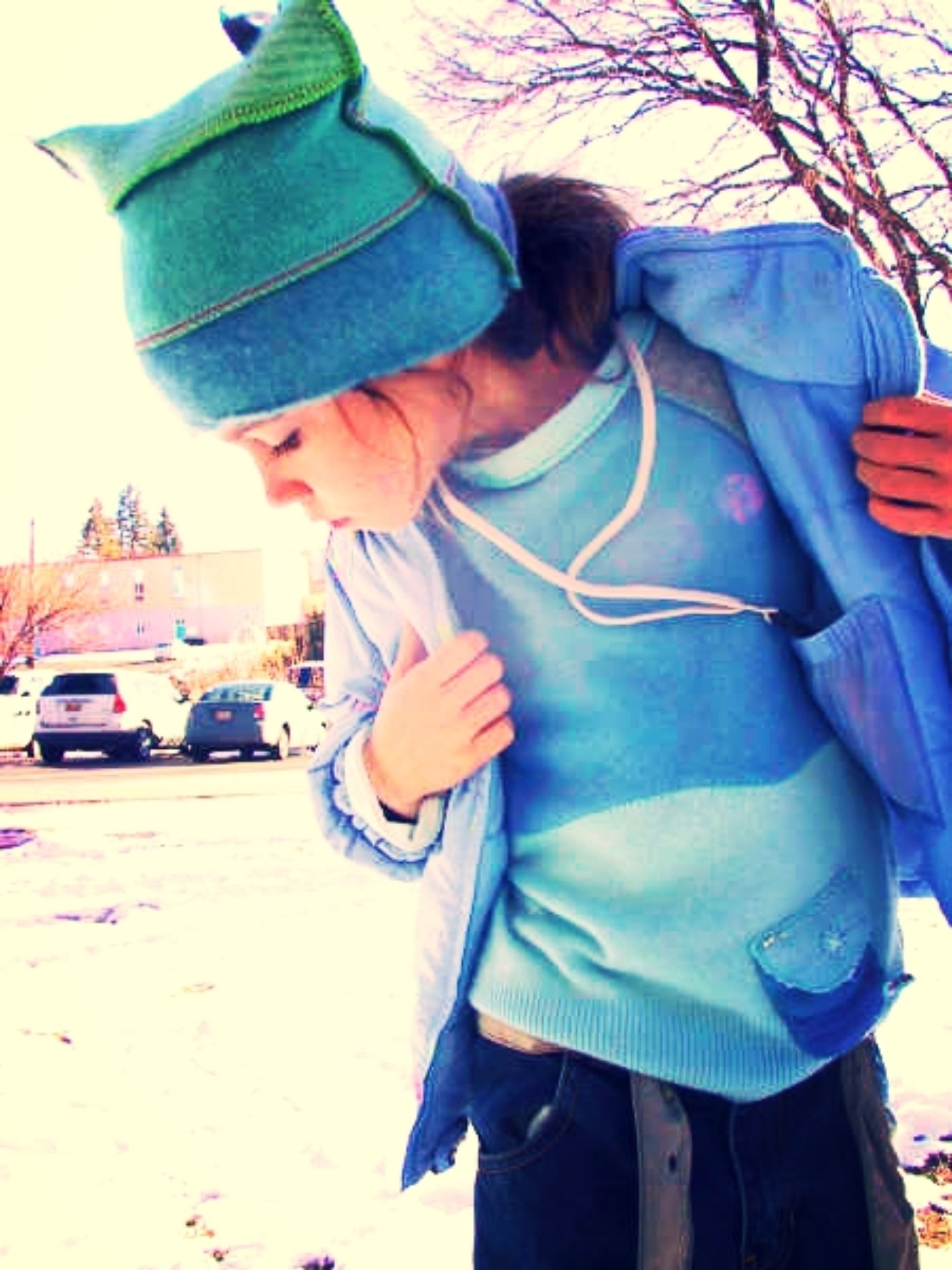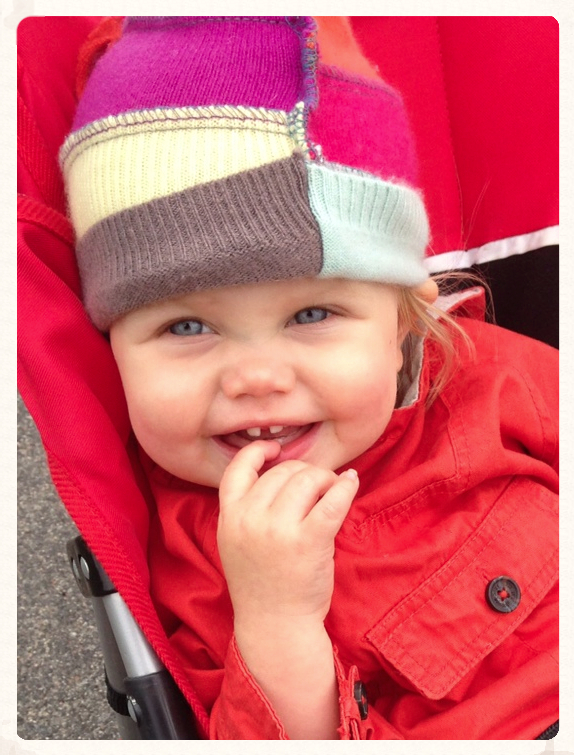 Love Lid™ Cashmere Hat
Love Lid™ Cashmere Hats are personal, vibrant and nuanced just like you and your kids! Unlike you, Love Lids™ are made from pure cashmere, which you and your kids will love.
Of course you give and receive and wear these cashmere hats!
Best baby gift, best anytime gift, and the hat kids want to wear inside and outside, all year long, and sometimes while sleeping. We should know. We've been making Love Lid™ cashmere hats with love and re-loved cashmere since 2007 in Linden Hills, USA.
We can't wait to create your Love Lids™ !
Please specify the following at time of order for each hat:
Boy or girl
Age - baby, child, teen or adult and relative size of head.
A few colors you'd like for each hat.
Whether you'd like the stitching on the outside (as seen in the photos) or on the inside for a cleaner look.*
Love Lid™ cashmere hats are available for women and men in lively and deep nature hues. This hat looks great on men! One keeps his in his tackle box. One wears his rock climbing and motorbiking. One dad wanted a Love Lid™ so badly that the next time he saw us he said, "I think about your hat almost every day." : )
*Stitching has been on the outside of many Fish & Bee designs for a distinct look and also to accommodate those with sensory sensitivities.