F&B Cashmere Sweater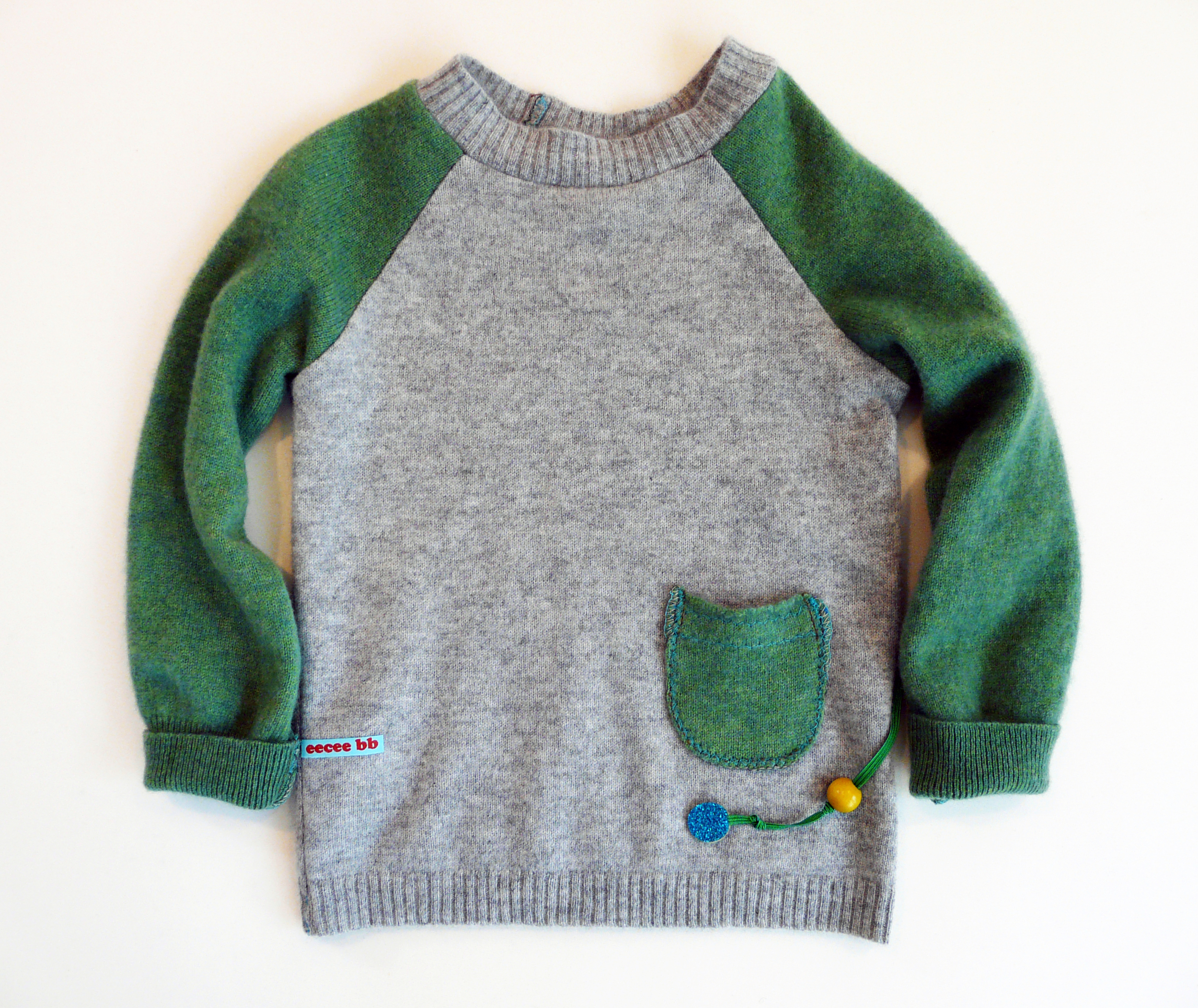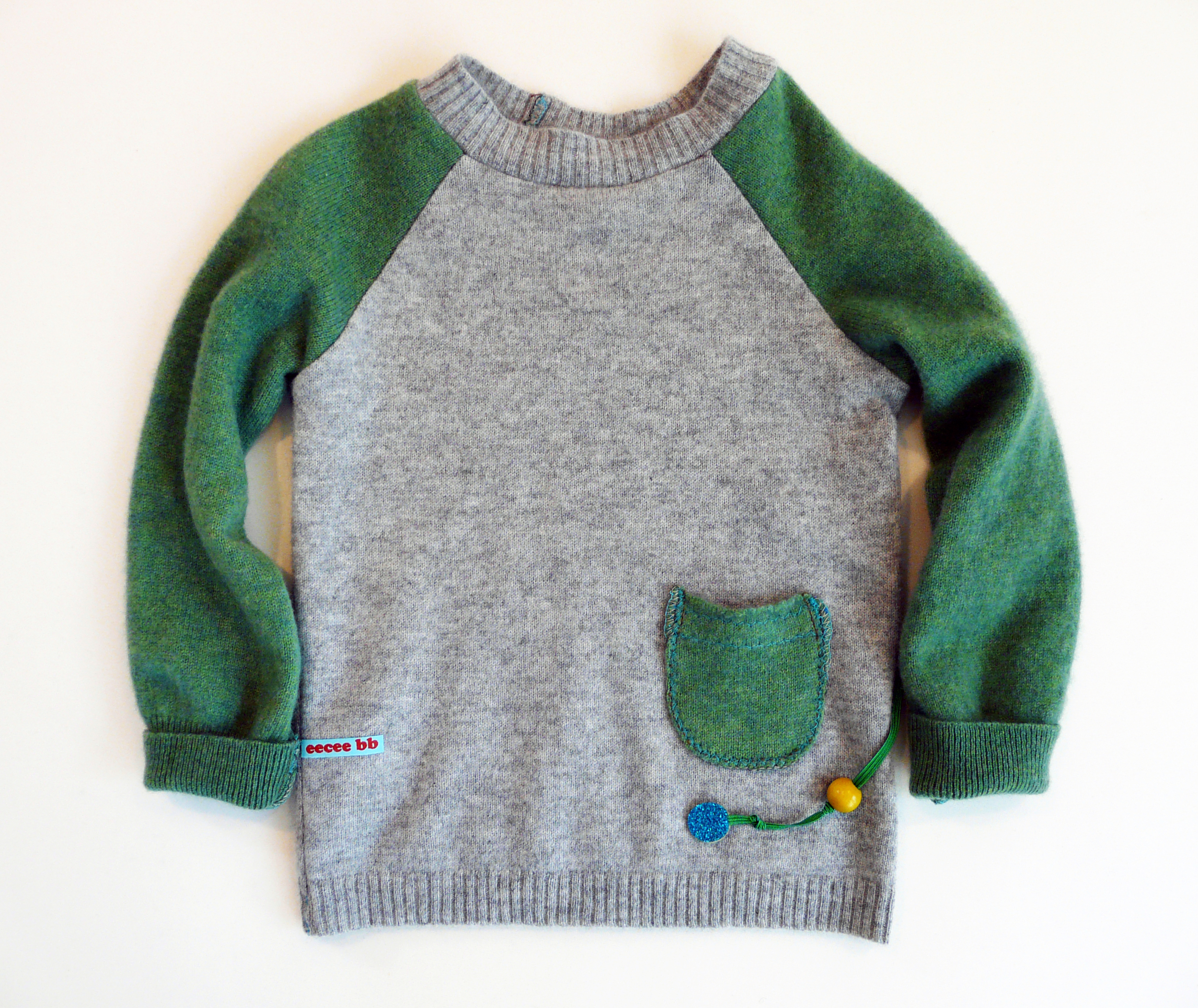 F&B Cashmere Sweater
Buy a little big, wear 2 years. Tell your parents. How much you do actually care about fashion. How clothes make the man. Tell them to bring their cashmere sweaters to Fish & Bee and have more sweaters made for you. This is important. And joyful. Colorful. And Fish & Bee Studio has a lollie pop lorry.
Cashmere sweaters for babies and kids. Made-to-order, or ready-to-wear. We recommend buying slightly large to extend the use of this beautiful piece for everyday wear. Easy care hand-wash cold in light suds, air dry and press. Or dry clean.
Featured pullover is sample only in pure cashmere.
Size 1-2 fits a boy or girl approximately 9 months to 2½ years. $68
Size 3-4 fits a boy or girl age approximately 1½ to 3½. $68