F&B Cashmere Patchwork Rabbit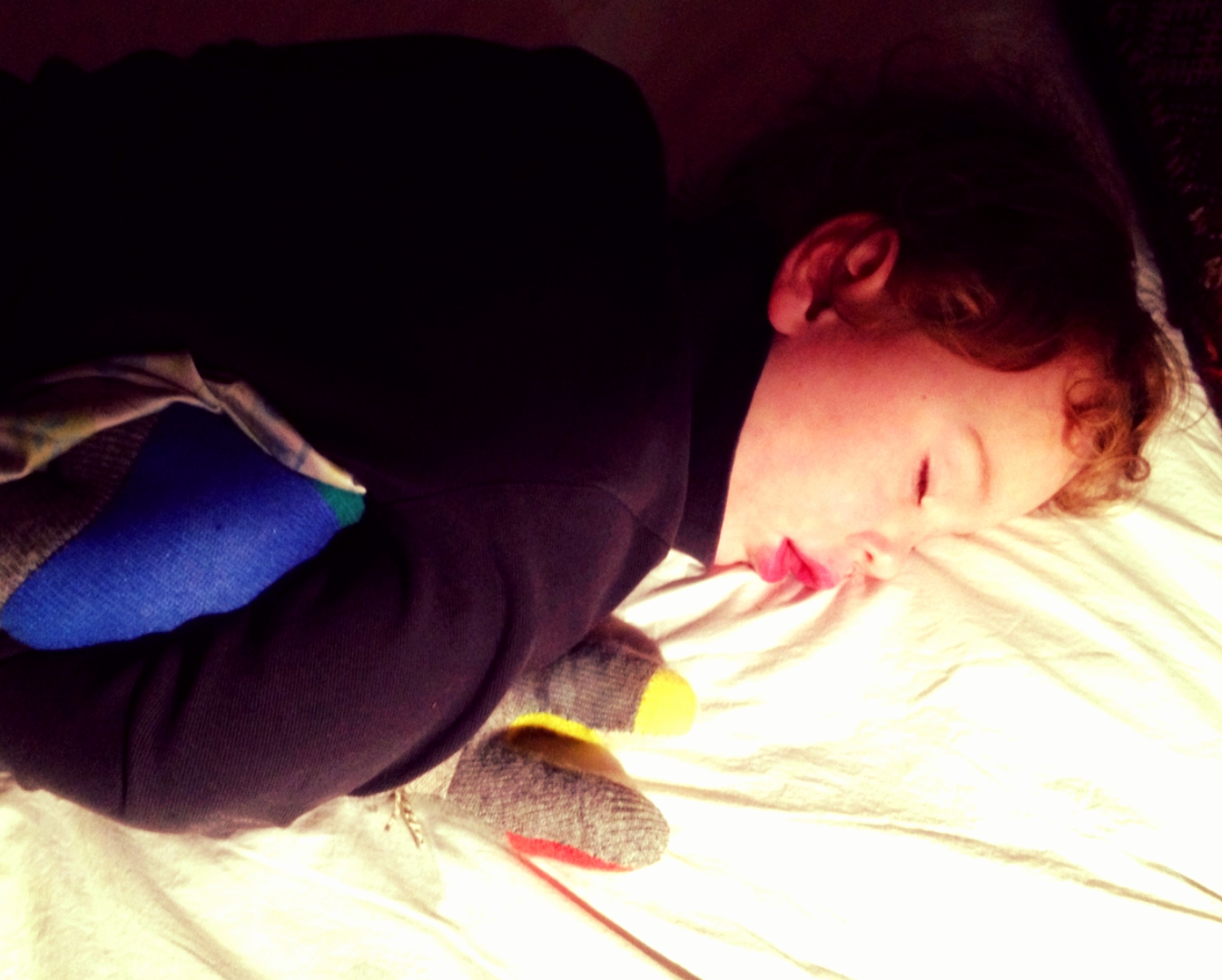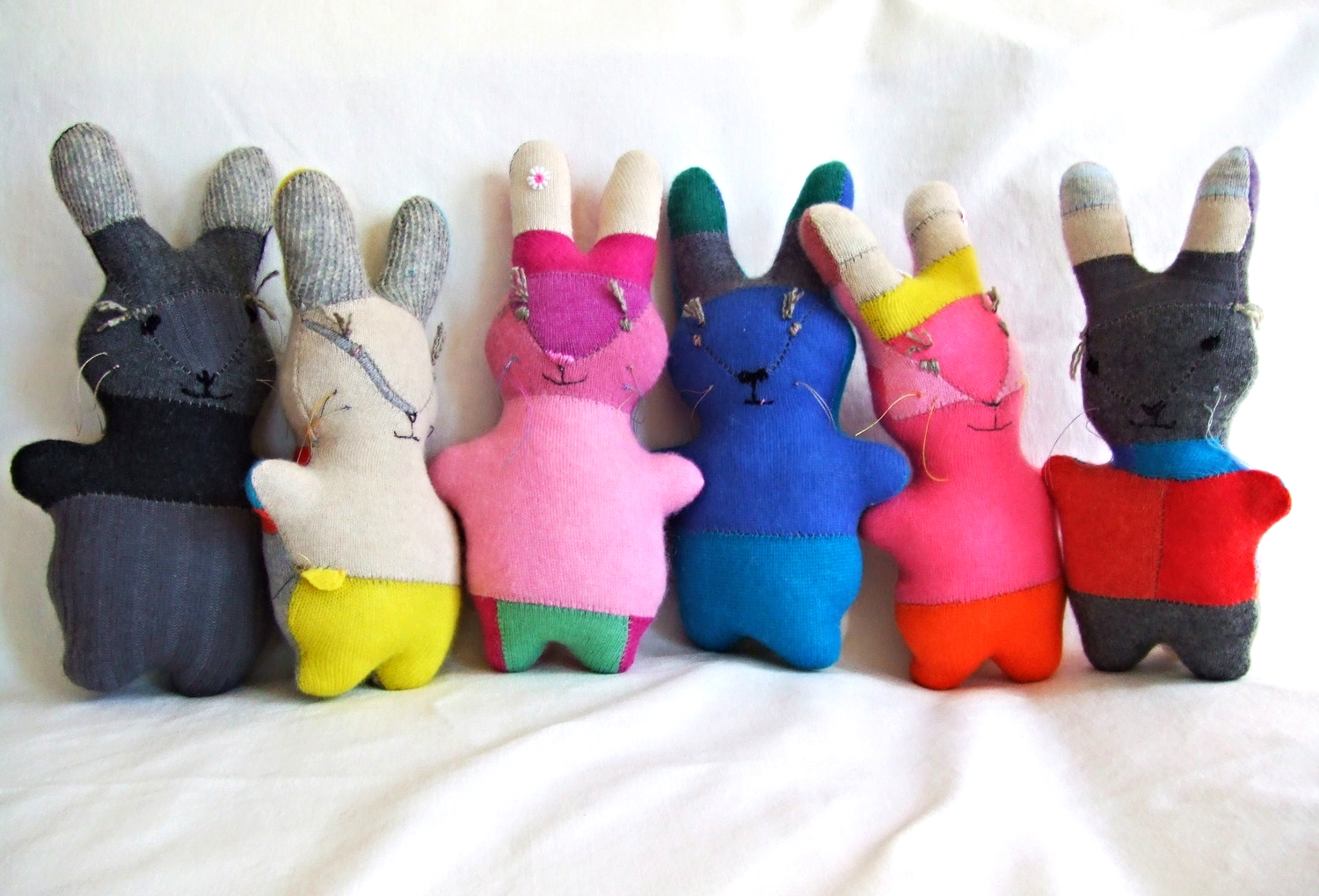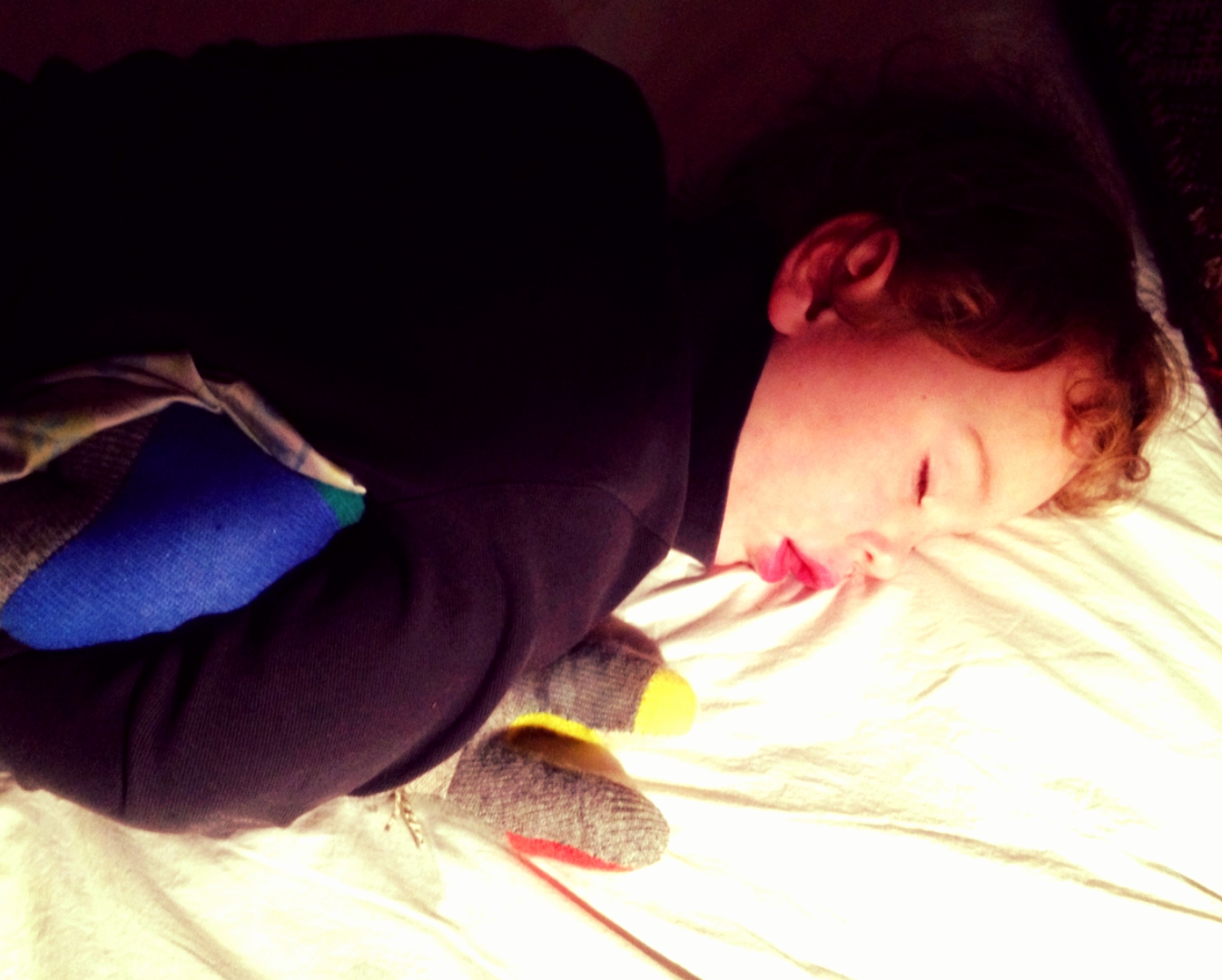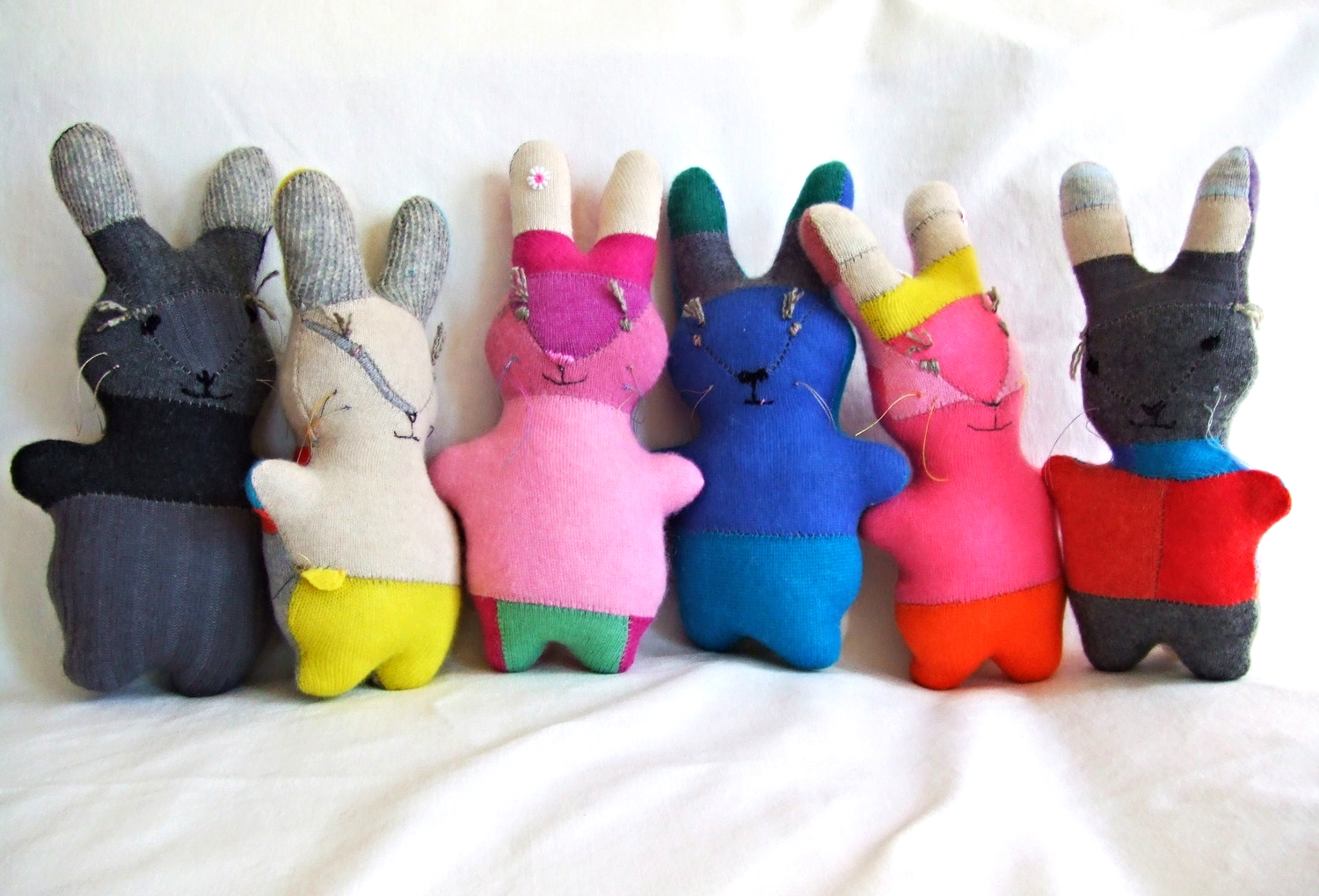 F&B Cashmere Patchwork Rabbit
F&B Cashmere Patchwork Rabbits will lead you hopping down the trail of joy. We've noticed some things are very simple:
Bunnies + Cashmere + Character = Beauty + Hipness (Hopness)
So, up your bunny fun factor and raise your cashmere ratio! These animals spread happiness and wisdom wherever they go.
Perfect for kids of all ages. Like you.
7" x 11" plus wooly tail
Each F&B Cashmere Patchwork Rabbit is made real to order in Linden Hills, USA. Please mention on the order any rabbit colors you'd love.
Sweetness on the way!